Information about fel639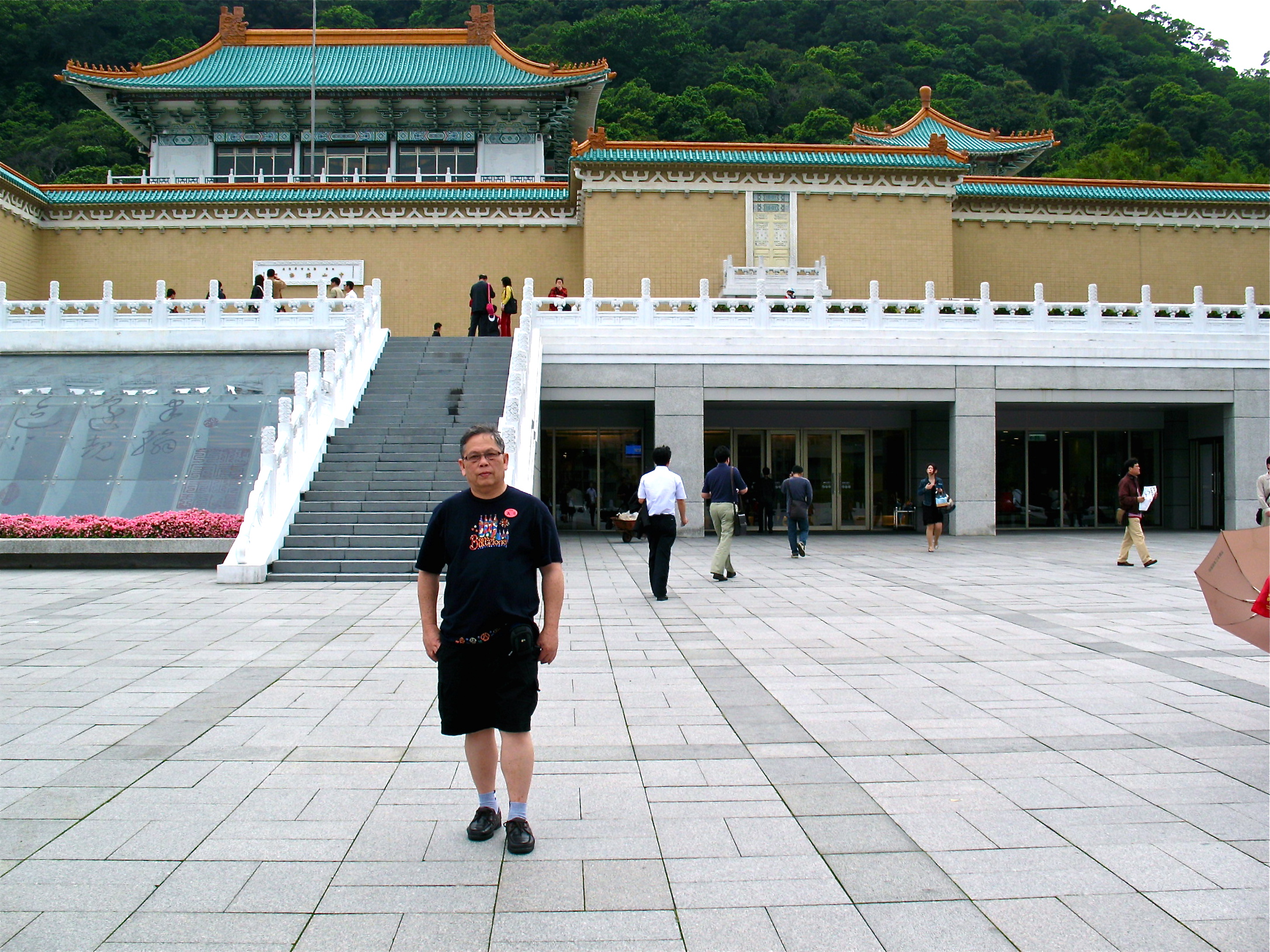 People will forget what you said.

People will forget what you did,

But People will never forget how you made them feel.

A friend is someone who knows the song in your heart and can sing it back to you when you have forgotten the words.

THE MOMENT



The real art of conversation is not only to say the right thing at the right time, But also to leave unsaid the wrong thing at the tempting moment.