Golf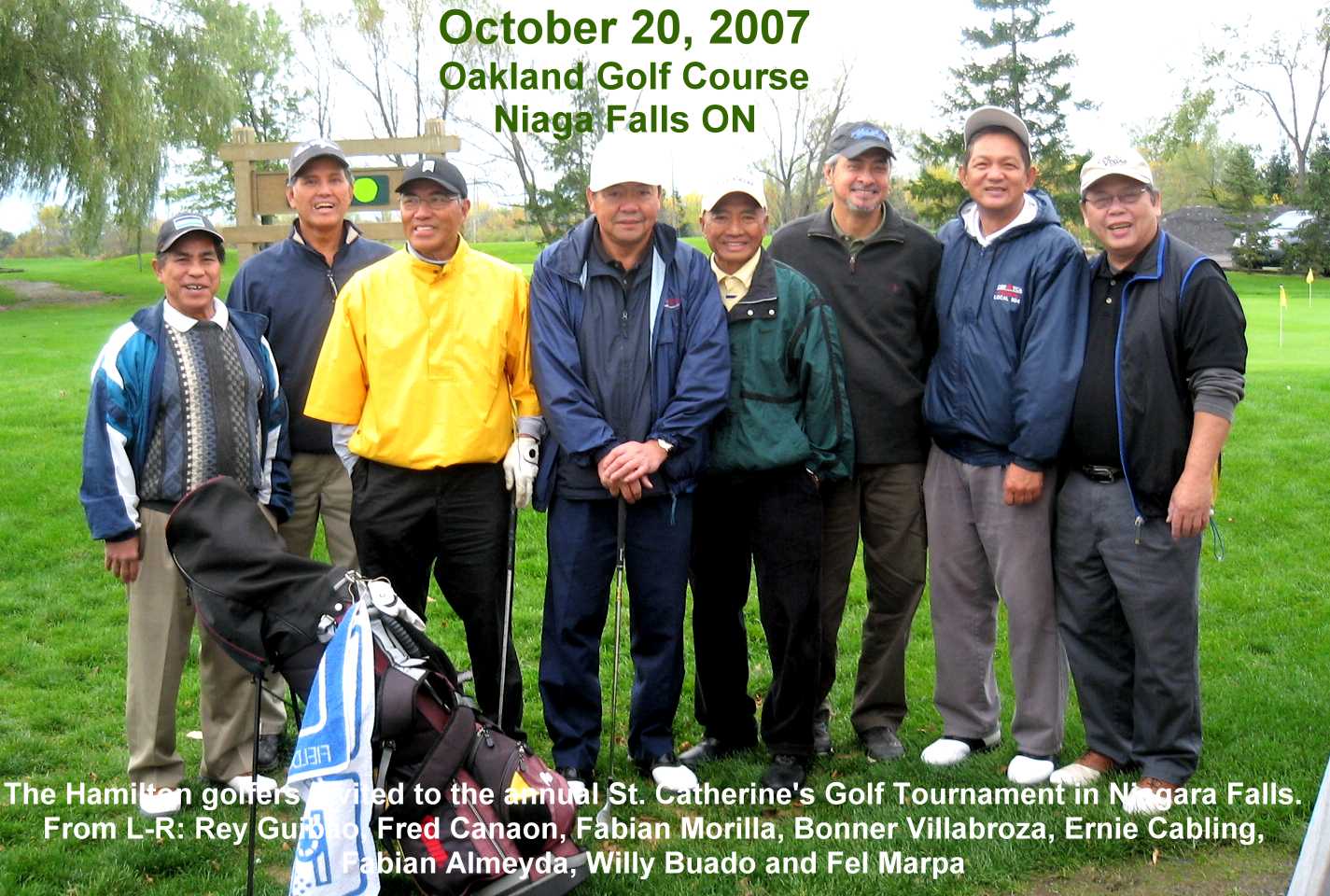 This year is going to be a tournament banner year. Already aside from the one already published, St. Catherines and others groups have expressed their plans of running one. Late in the season last year St. Catherines group hosted a tournament and Hamilton was well represented. See photo of the group.



BASKETBALL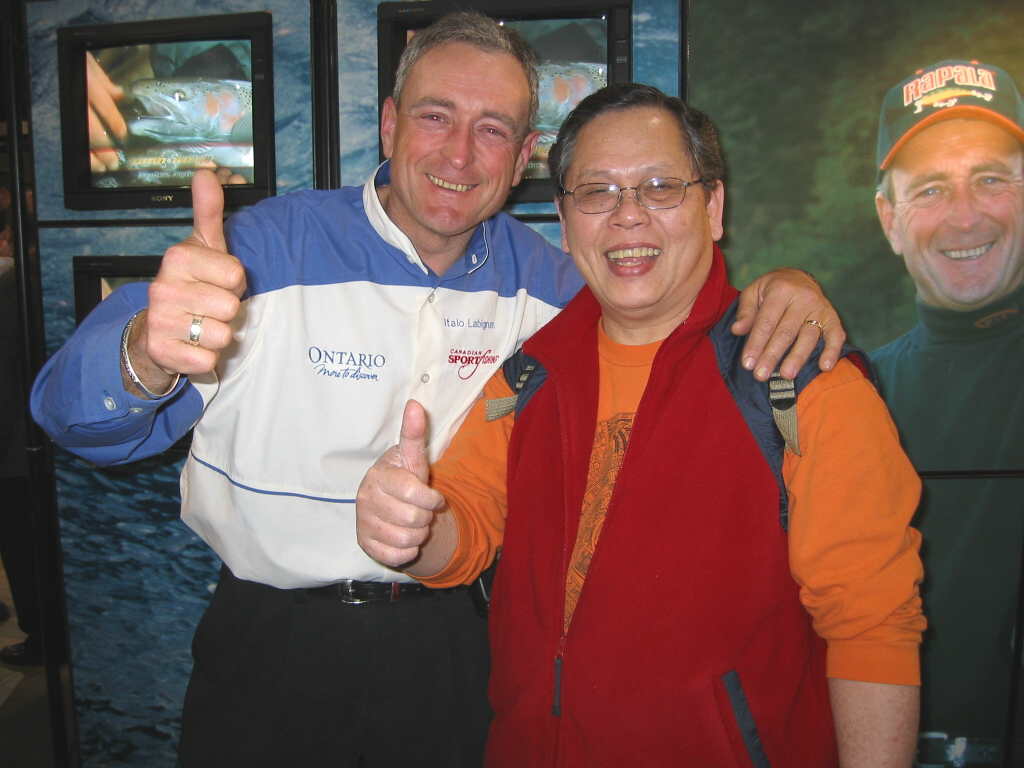 BOWLING

The bowling season is winding down to just a few weeks now. The last three days of the season will be concentrated on play off for final dash to trophy race. The way things changes from week to week, any team is capable of winning the coveted trophy.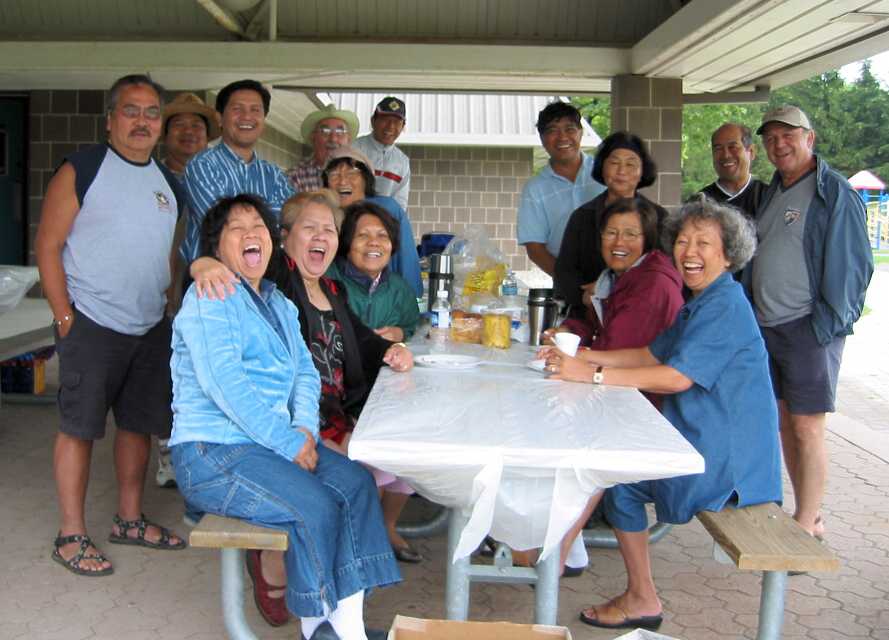 An Outdoors Card is a plastic, wallet-sized, identification card to which your Ontario fishing license tag is affixed. It acts as a durable carrier for your license tag for three calendar years.
Recreational Fishing License Regulations

Our Area is in ZONE 16 The opening and closing of fishing season and catch limit is itemized here for your guideline. Avoid fines by knowing the regulations.