MORE PICTURES WILL GRACE THIS PAGE AS THEY ARE FOUND OR CONTRIBUTED.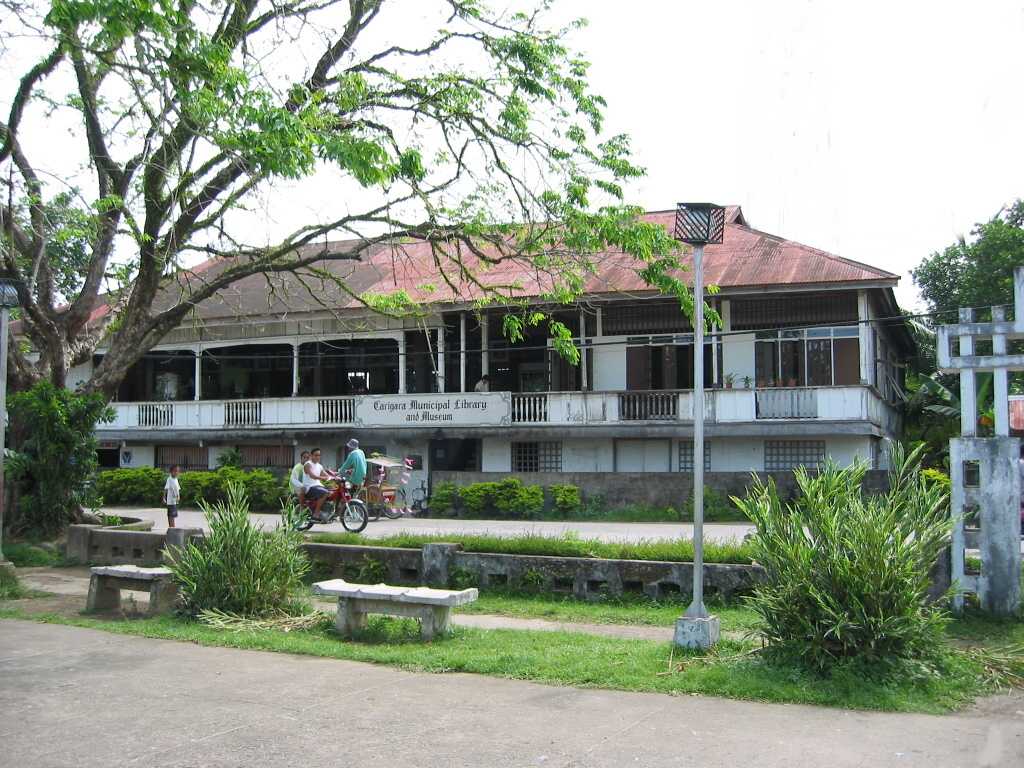 The old municipal building built in the mid 19th century was a witness to much of Carigara's history, being the seat of government during the Spanish-American war, Japanese, and post war regimes. Repairs are being made so it can be used as a museum and public library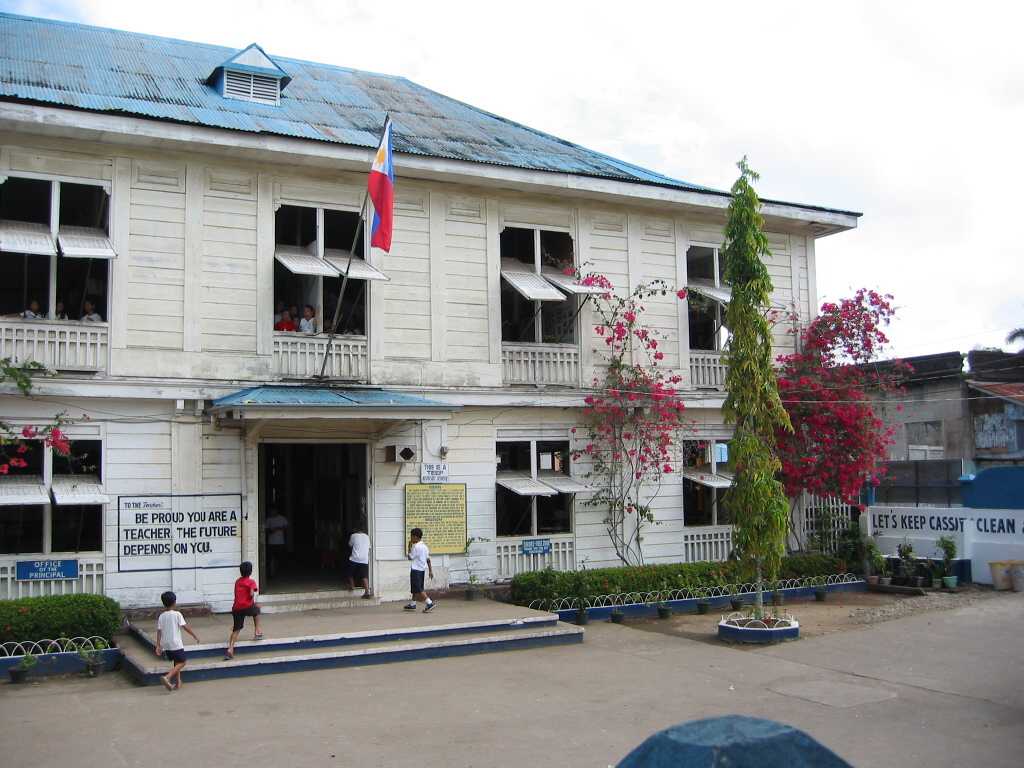 The Cassidy Elementary School built in 1911, is named after Thomas Cassidy, one of the first American teachers assigned to Carigara who had proposed the construction of the school


Old Carigara Barugo Bridge
By the look of this pre-war relic I found in the Internet, it seem like we invented the first covered bridge.
Picture of the Holy Cross Academy after it was destroyed by fire in 1972. I believe to this day nobody was persecuted for the alleged arson. Photo is from www.ssc.edu.ph.

CLICK ON PHOTO TO VIEW A MUCH LARGER VERSION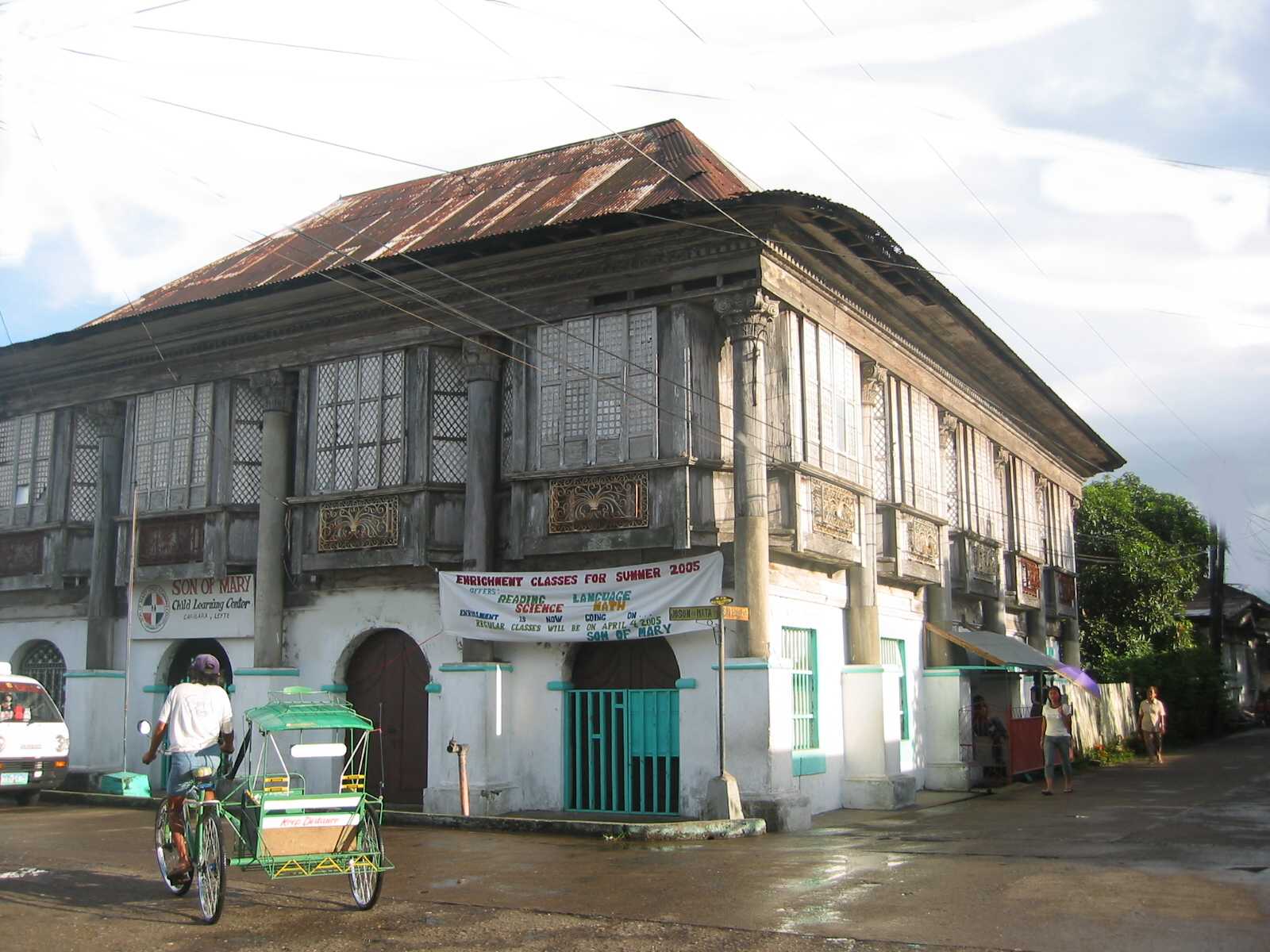 "Gawas En Harigi"


This is what Carigaran-on's call this building because its posts are situated outside the structure. This was built by a Chinese merchant facing Carigara bay in the early 1900s. Today its famed profile still graces the Carigara landscape.

The Holy Cross Academy in the '50s

Another old house in Carigara. Can somebody e-mail me whose or where this house is situated?
Answer:
The last house in your picture is the house of Abanilla in Jugaban. If I am not mistaken it is still standing there at the corner of the provincial road and the street where the Jugaban church is (atobangan ni Man Gorio Larraga), I don't know the name of the street. Tinotombok ito hini nga kalsada. Regards. I like your website and I open it from time to time. Amola. Doring